Eco Warriors - Sowing Seeds for a Greener Future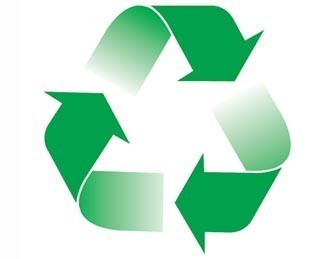 Eco Warrior News
The new Cowley Hill Eco warriors have just been elected and they already have plans!
We have met four times and we have now registered officially as an Eco School and are working towards our Bronze, Silver and Green flag awards.
We are mainly focusing on the school grounds, woodland areas and the pond which will help Cowley Hill gain Eco awards.
Please look out for our stall at the Christmas Fair which along with helping raise money for our library will be raising funds to buy trees for each class name to plant in our grounds.
We have set up an Eco Committee to help move plans forward quickly and would welcome the support of any interested parents. Please contact Mrs. Cooper through the school office if you would like to be involved in the exciting journey ahead.
Silver Award Gained
Our Eco Warriors were delighted to be awarded Silver Status in June 2017, they are now already making plans to gain the coveted 'Green Flag' next year!
Bronze Award Gained
We have worked really hard this term and achieved our Bronze Award in November 2016. We are now working towards our Silver Award, this is some of the criteria we need to achieve.
The school has identified an Eco-Committee consisting of pupils and adults which meets at least once every half term

Pupils share the responsibility with adults for running the committee (the level of responsibility expected depends on the age and ability of the pupils involved)

The Eco-Committee includes a parent and/or governor representative

Records are kept of meetings
The Eco-Committee has completed an Environmental Review covering the Eco-Schools nine topics

Results of the review have been discussed by the Eco-Committee and communicated with the whole school
The Eco-Committee has produced a detailed Action Plan

The plan contains timescales, targets and who is responsible

The Eco-Committee has shared the plan with the rest of the school
The school can indicate that some environmental issues have been covered within curriculum work in most year groups
The school has a prominent, designated notice board, detailing Eco-Schools activities
The Eco-Committee monitors the effectiveness of Eco-Schools work (eg. via data collection, before and after photographs etc)
Eco-Code
The school has an agreed, adopted and displayed Eco-Code
Project work

The school has completed in-depth work on at least one of the Eco-Schools nine topics
We welcome any parents who would like to join us on our journey, please speak to Mrs Cooper or Mrs Mcdonald